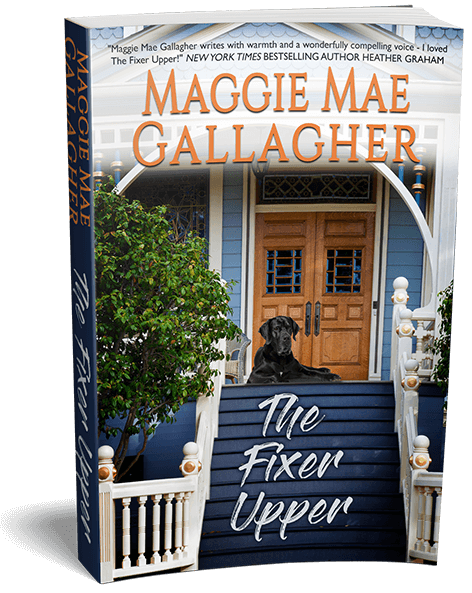 Available Now
Abby Callier is more in love with Shakespearean heroes than any real man, and she's beginning to wonder if there is life for her outside the pages of a book.
Abby never expected her next-door neighbor, the newly dubbed Sheriff Stud Muffin, to be just the distraction her world needed….
READ MORE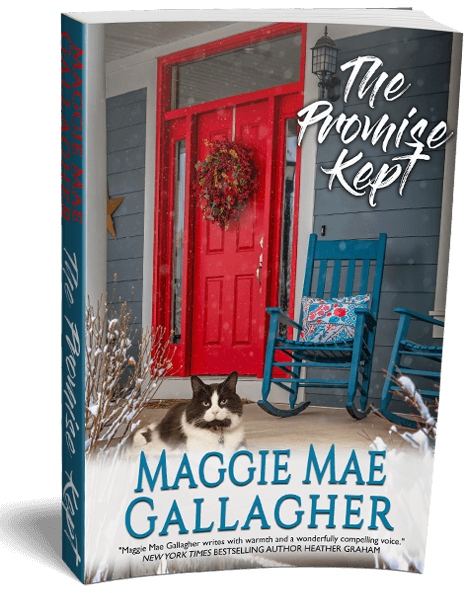 Available Now!
Cybil Roe gave her heart away thirteen years ago only to have it wind up shattered. With painstaking determination, she has rebuilt her life into something to be proud of today. Yet all her future plans are upended when the only man she has ever loved returns to Echo Springs.
Can Miles convince Cybil to take a second chance on him, or will a secret she has kept all these years destroy any future they might have?
READ MORE